Pick the right type of finance for your project
Whatever your project, no matter the size or funding required, a once size fits all approach just won't do. In a post Covid world, different problems require different types of finance providers. Each one with their own area of expertise and each one perfectly placed to help you fund your project. Seekfinance.co.uk is here to help match you with the perfect provider, by making comparing providers and deals easy.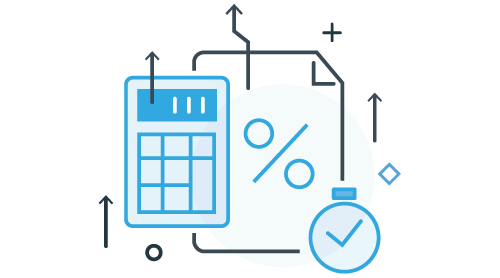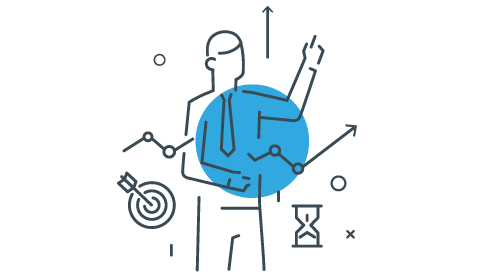 How does it work?
In a web filled with comparison tools, Seek Finance is designed to combine a seamless online comparison tool with good old fashions advice and support. Making finding the perfect bridging loan deal easy is only part of the journey you will go through with Seek Finance. Once you have viewed your providers & deals online, you'll be able to pick your perfect deal and book in a personal consultation where we will run you through the paperwork and timeline required to get your chosen finance over the line.
In a world of complex finance deals, we cut out the jargon
Anyone who's applied for business finance before knows that it's not quite like buying a sofa on credit. You can't simply pick the product you want online and have the money in the bank the same day. That's why the team at Seek Finance are here to help you every step of the way. Once you've seen a range of options using our unique comparison tool, you'll have the option to speak to an expert who can talk you through your bridging loan options and walk you through the next steps. Those steps might be as simple as your company name, but more often than not there will be host of challenges (and questionnaires) that need to be completed in order to help you seal the deal, and that's why it's important we're with you every step of the way.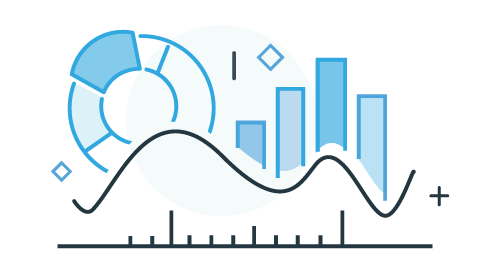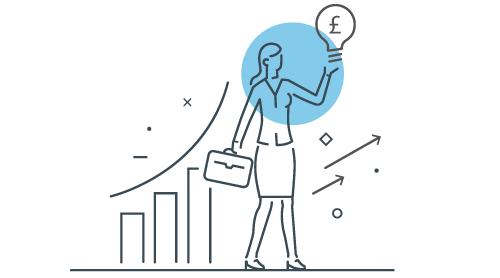 Get advice, apply & get funded
No one ever said that securing business finance was easy, but we're here to make sure that you benefit from our collective experience in order to make the journey as smooth as possible. Once you're happy to go ahead, the team at Seek Finance will help you complete the paperwork and liaise with your chosen bridging loan provider to ensure that any hiccups in the road are dealt with before they become a problem. If it becomes clear that your chosen deal isn't the right one, we can help you pick another more suited to your situation with the ultimate aim of helping your project to go ahead.
X
Login to retrieve your saved Seek Finance quotes:
Not got an account?
Click below to create an account and start comparing umbrella quotes today:
START COMPARISON TO CREATE ACCOUNT