The team at seekfinance.co.uk recently helped a first time developer to secure two streams of finance for a BRRR (buy, renovate, refinance & rent) project.
After using seekfinance.co.uk to compare bridging loan options and booking in a discovery call with an advisor, the Seek team were able to ascertain that the client not only needed short term finance but a longer term finance option once the project was completed.
As a result of working hand in hand with the client throughout the BRRR process, the seekfinance.co.uk team enabled the client to access the right finance at the right time for the two distinct phases of the project.
Firstly our team of advisers helped the vendor to secure short term bridging finance of £166,000 to purchase the property at auction. As part of this package, an additional £15,000 was provided to renovate the property, meaning the total finance raised was £181,000.
Once the refurbishment was completed, our team of trained advisers then helped the client to source long term finance based on the renovated properties increased value of £260,000, allowing them to realise a profit on the property and in turn offer it for rent.
Before refurbishment: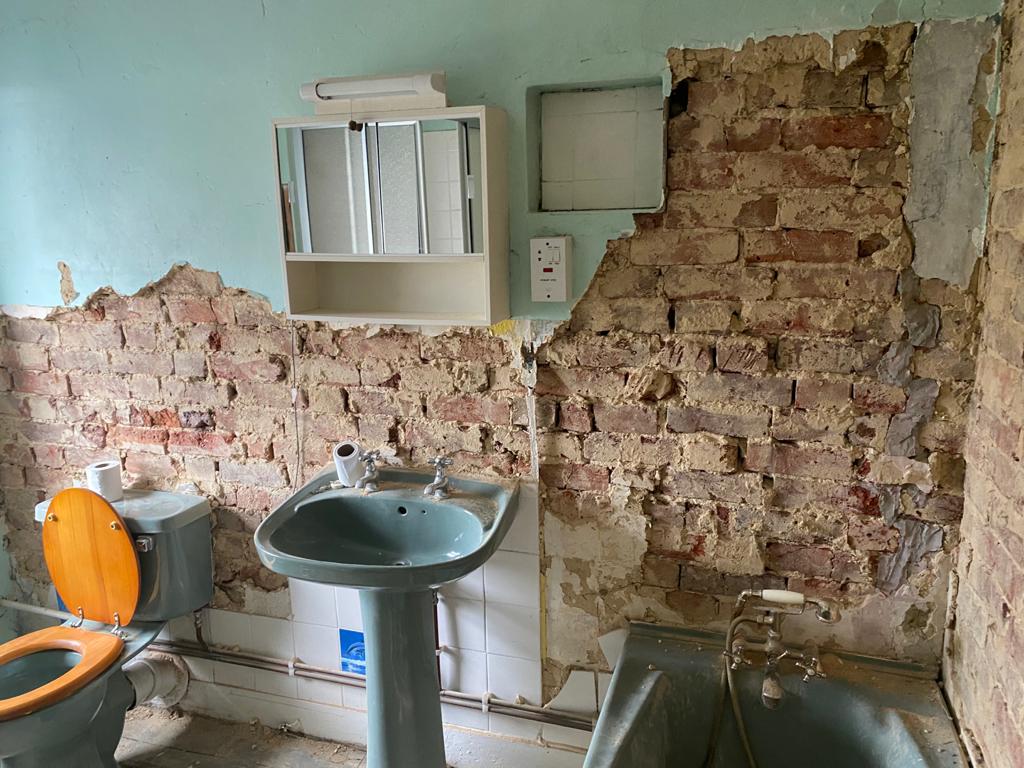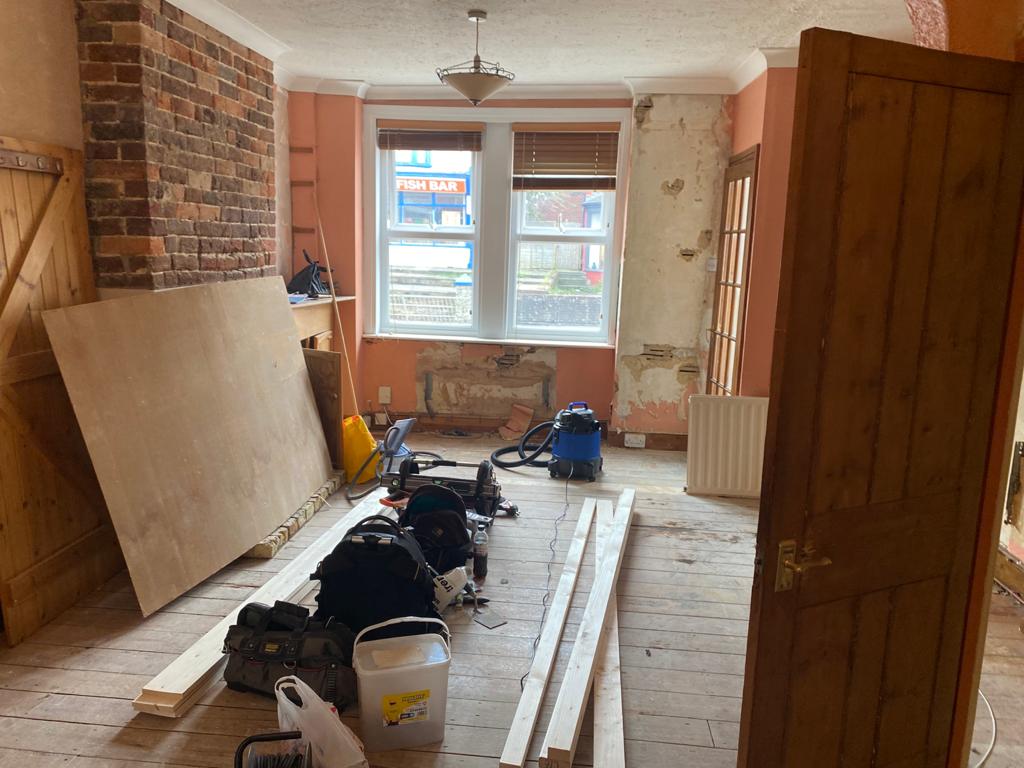 After refurbishment: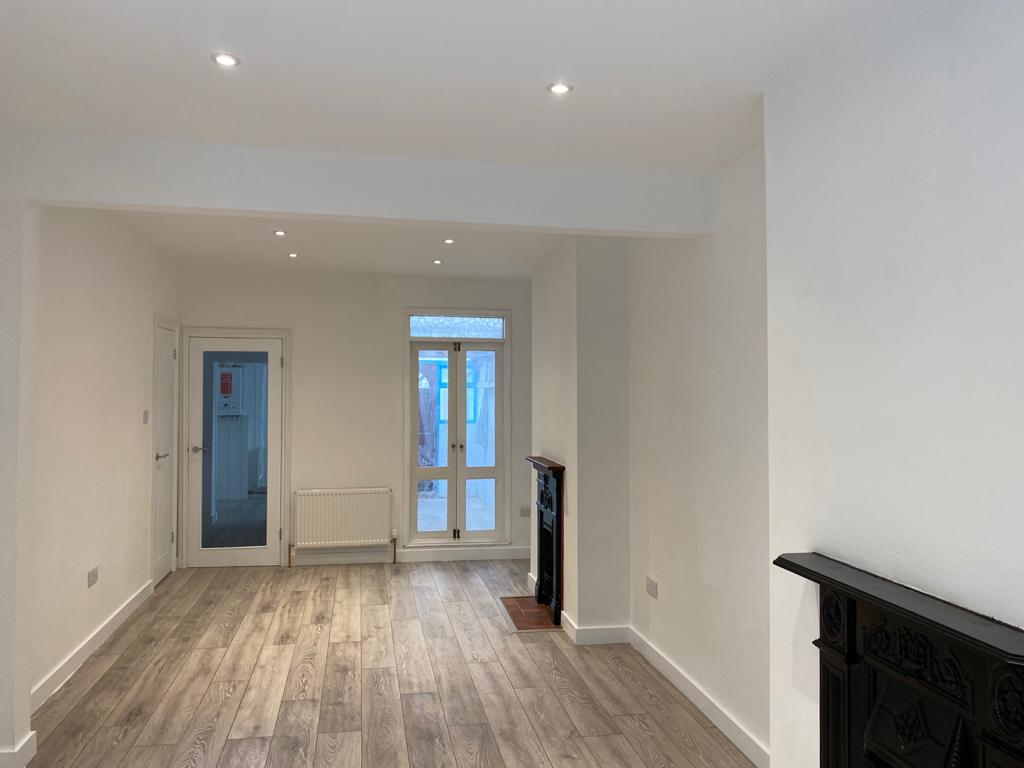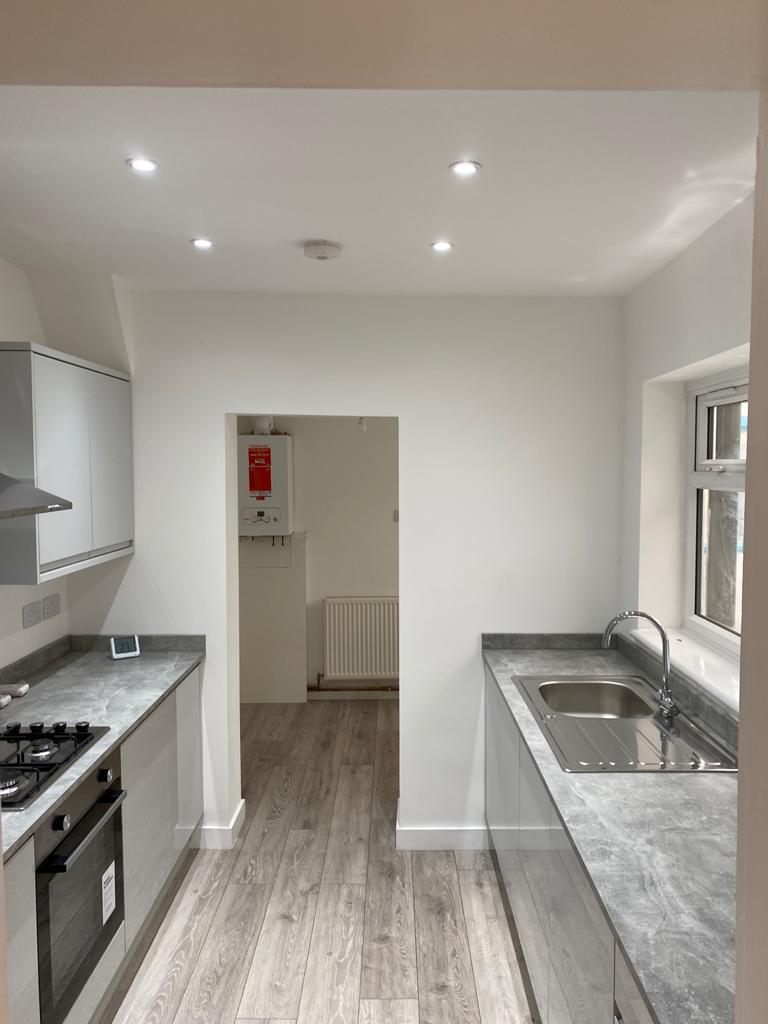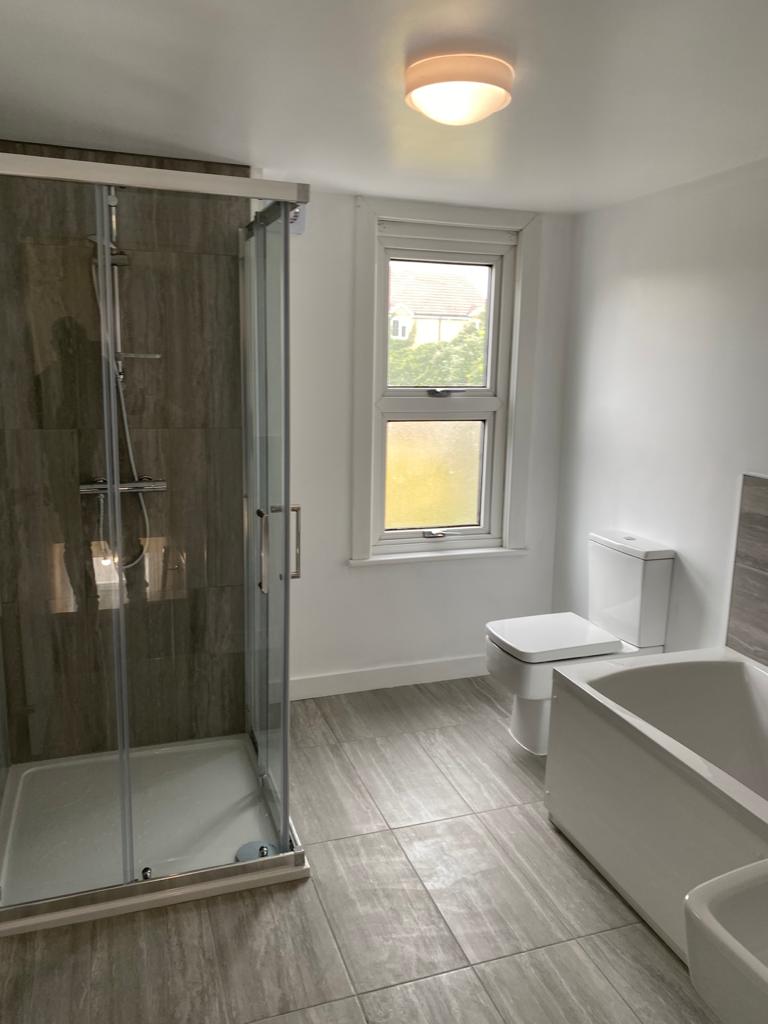 The team at seekfinance.co.uk recently helped an established developer to purchase and renovate a property on the open market that was in need of refurbishment.
The property located in Sutton, Greater London, was on the market for a significant period of time for £255,000, but due to needing refurbishment of £15,000 had not been sold.
By utilising the finance options seekfinance.co.uk made available, the client was able to quickly secure bridging finance of £219,000, to purchase the property for £204,000 and renovate it.
Once the property was refurbished, it was revalued at £310,000 meaning that the client could realise a profit of £91,000 if it was sold.
However, the client opted to rent the property out and as a result the Seek team were able to help them secure a buy to let mortgage that enabled them to release equity from the property (accessing some of the profit made) and pay off the initial bridging finance.
Before & during refurbishment: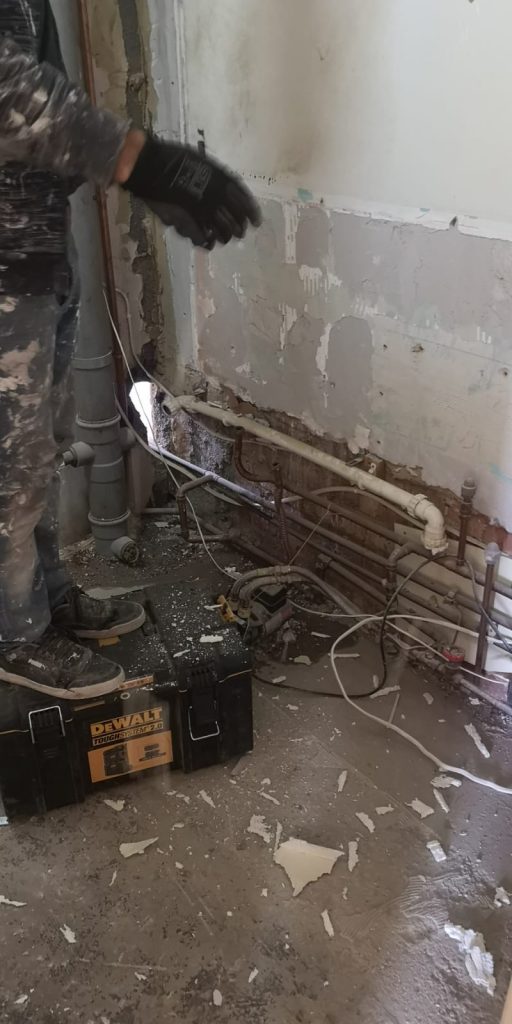 After refurbishment: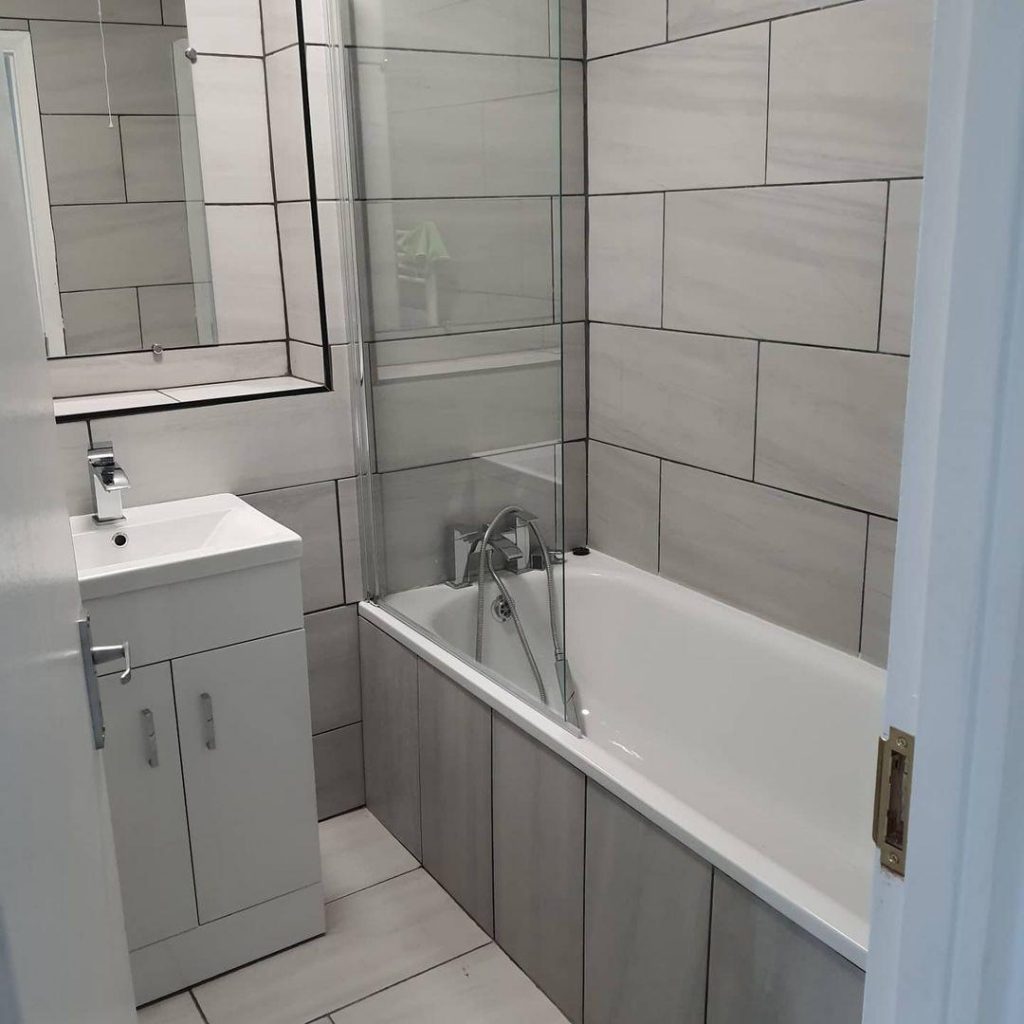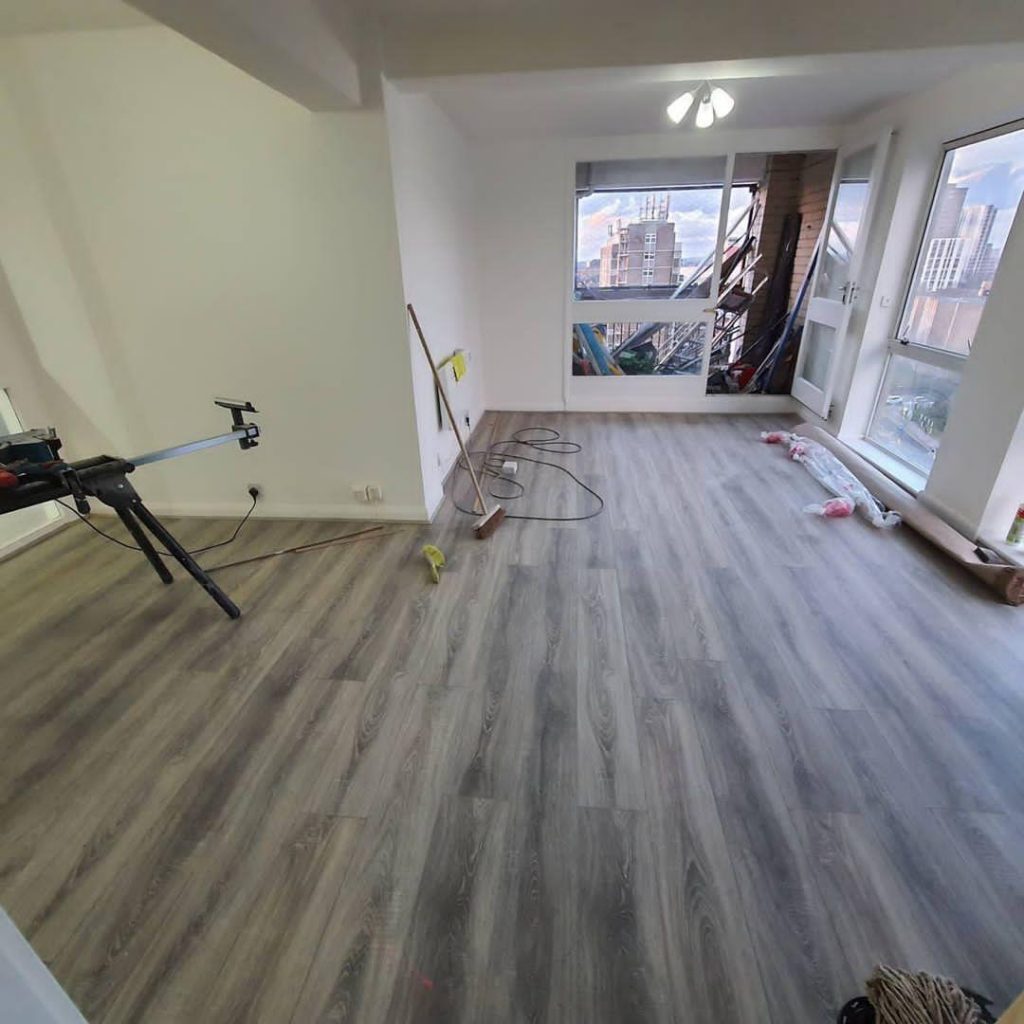 X
Login to retrieve your saved Seek Finance quotes:
Not got an account?
Click below to create an account and start comparing umbrella quotes today:
START COMPARISON TO CREATE ACCOUNT